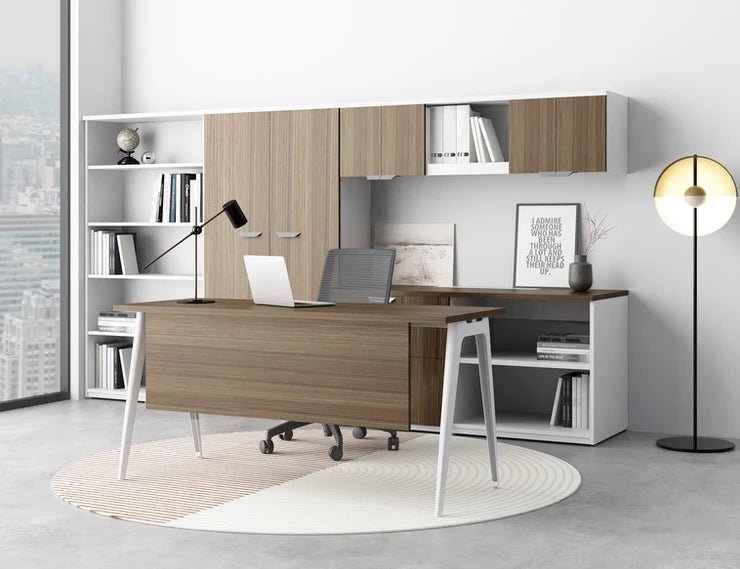 How Hospitality Trends Are Redefining Office Design
The modern workplace is constantly evolving. Blurred lines between commercial, retail, and hospitality design indicate the fast-moving trends that are influencing the way we work and live. Flexibility has become a key component in attracting and retaining workers and overall employee productivity. Human-centric design, personalized workspaces, and increased demand for relaxation areas are the hot topics in space design. 
Attitudes to the workplace are changing. In the post-COVID era, when remote working will still be a norm, the old spaces will not attract staff back to them. The design of the workplace need to look and feel a lot more like home or a destination hotel. This will create a more desirable place for the employees. The hospitality sector has a lot to teach us about creating spaces that people want to spend time in.