This store requires javascript to be enabled for some features to work correctly.
ABOUT US
FURNITURE DESIGNED FOR THE WAY YOU WORK
OUR COMMITMENT TO CLIENTS
Wholesale Office Furniture can offer solutions to make employee engagement more effective. Come customize your work space solutions with us!

CREATIVE
We design and sell furniture that's made to be used everyday, all day. We ensure the products we put out in the world actually stay out in the world; that means they are built to last, backed by industry-leading warranties, and adaptable to changing environments and needs.

INNOVATIVE
Whether you're furnishing a new office or adding a workstation for your growing team, we can help you create workspaces – even on a tight schedule.​

VISIONARY
At Wholesale Office Furniture, we make it easy for people and teams to build a beautiful workspace where everyone can feel and work their best.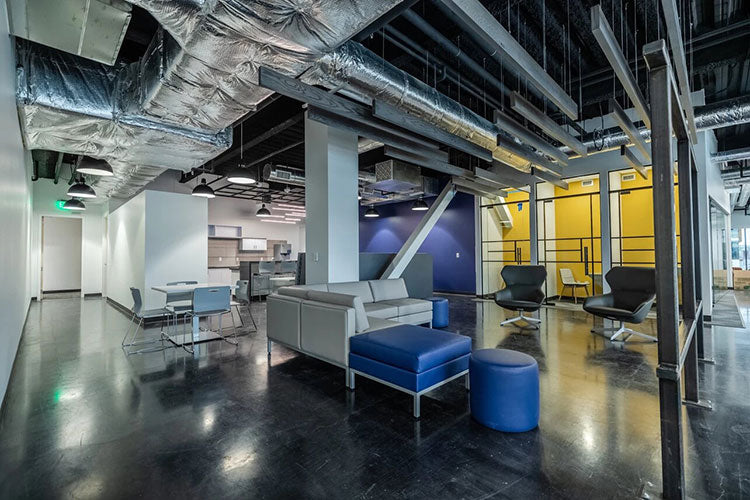 WHOLESALE OFFICE FURNITURE
Wholesale Office Furniture leads the way in creating great experiences by offering a range of architecture, furniture, and technology products and services designed to help people reach their full potential.
Contact Us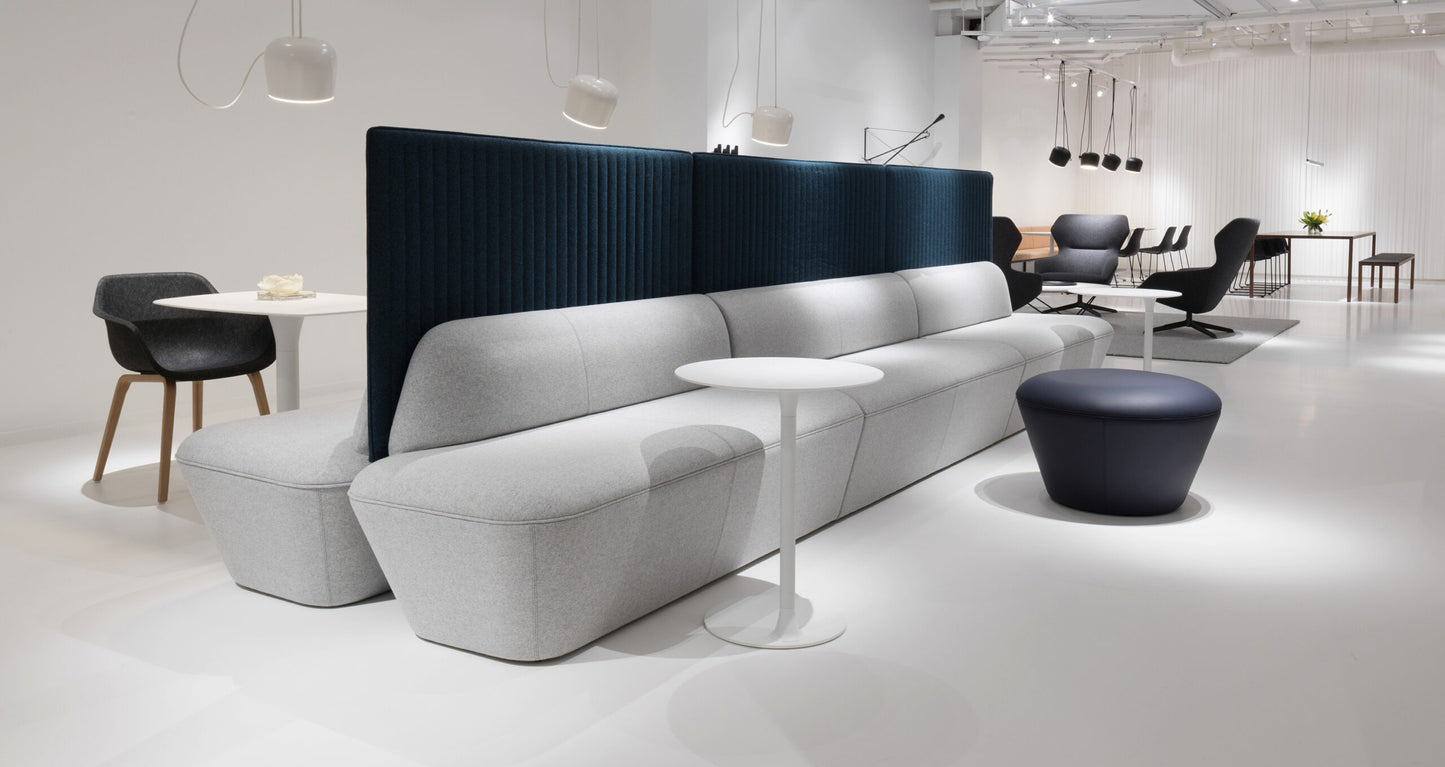 39+
YEARS OF EXPERIENCE Operating since 1980.
ORGANIZATION
Best of Salt Lake City Awards
Here For You!
FROM A SINGLE CHAIR FOR YOUR HOME OFFICE TO A COMPLETE WORKPLACE
REMODEL, YOU CAN RELY ON OUR OUTSTANDING CUSTOMER SERVICE AND
QUALITY PRODUCTS. PORTFOLIO